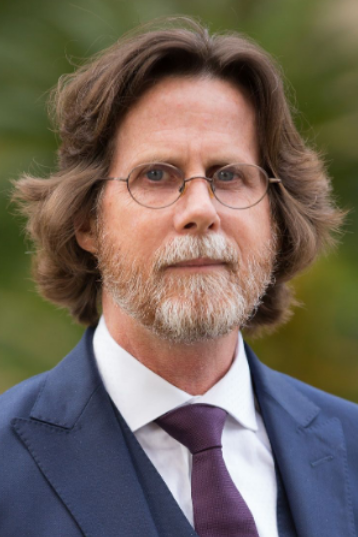 G. E. Buck Waters
After retiring as an Employee Benefits Consultant in Washington, D.C., Mr. Waters entered private consulting, specializing in tourism and economic development. For over 35 years he has been involved with his community having served in leadership roles on numerous boards and committees. He and Julie have been married for 40 years, have four children, and three grandchildren.
Mr. Waters is Chairman of the Board of Burroughs and Chapin, a real estate development company with significant holdings and a long history in Myrtle Beach, South Carolina.  A lifelong resident of Prince William County, he has served numerous local organizations as a board member and volunteer, including: The Boy Scouts of America; The Prince William Workforce Housing Collaborative; the Prince William Parks Foundation; the George Mason Campus Advisory Board and The Waters Foundation…just to name a few.  He also helped lead the group that raised funds to build the Hylton Performing Arts Center at George Mason University's Prince William Campus.
He also played a significant role in shaping the local chamber of commerce.
Mr. Waters has undergraduate degrees in Economics and History from Mary Washington College.