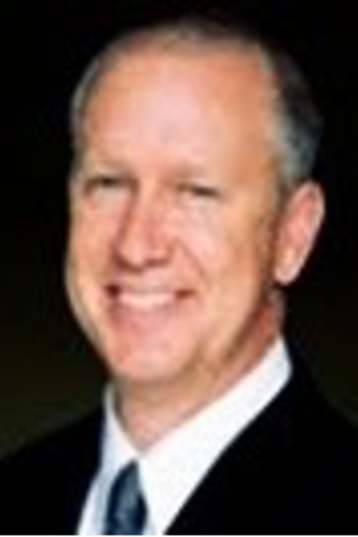 Tim Hurley
Tim Hurley is a civil engineering professional leading Core Contractors, a civil and site development contractor headquartered in Prince William County since 2014.  Additional businesses include development consulting with Core Site Solutions as well as Environmental Development Solutions, a wetland and stream mitigation bank which serves to offset environmental impacts in the region.
Prior professional experience included 21 years at a heavy civil and site development contractor in Northern Virginia where he founded a division of the organization and served as its Vice President through his final 8 years.
Tim holds an MBA from George Mason University and a BS in Civil Engineering from Virginia Tech. Volunteer roles include Board of Directors service and current President of Prince William Soccer since 2008; Board of Trustees service at Angelus Academy, a Catholic School in Springfield VA, since 2006; Board of Trustees service for the Newman Community at Virginia Tech since 2016; Facilities Committee service at St John Paul the Great Catholic High School since 2015.
Tim and his wife have lived in Prince William County since 1996 where they continue to raise their 5 children.  Tim's areas of interest include faith, family, real estate development, soccer, fitness, and golf.  The Hurley family spends significant time at Howison Park, Ali Kreiger Park, Long Park and Potomac Shores in Prince William County.