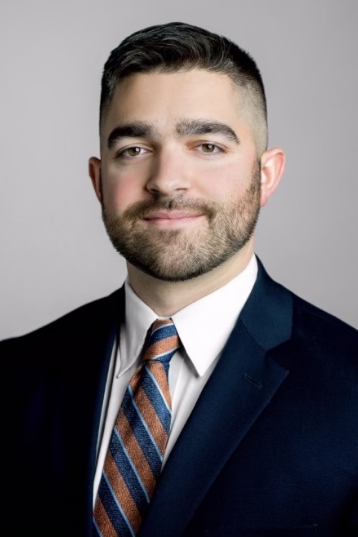 John Brillant
Mr. Brillant has spent his entire life growing up in Northern Virginia. After initially being raised in Leesburg, John spent his middle and high school years living in western Loudoun where he graduated from Loudoun Valley High School. John spent his college years at Bridgewater College in Bridgewater, VA, playing varsity football and earning a B.A. in Business Administration and a minor in economics.
After graduating, John began his career with HITT contracting as a general contractor working on projects in Loudoun. John's next stop was with Critical Project Services, a project management services and construction company. John's experience at CPS initially focused on consulting with land developers, assisting with full project lifecycles from due diligence through construction. John's role at CPS shifted to Director of major projects, with a focus on building the business unit within the organization to handle turnkey construction projects. Most recently, John has joined STACK Infrastructure as Vice President of Development for the East Region.
John and his wife Nikole have found their first home together in Prince William County where they will be settling permanently. Mr. Brillant is eager to get involved in the community and believes connecting our citizens to nature and parks is a great place to start.
John's hobbies and interests include golfing, exercising, MMA, football and hockey. John's favorite activity is exploring new places and destinations with his wife Nikole.