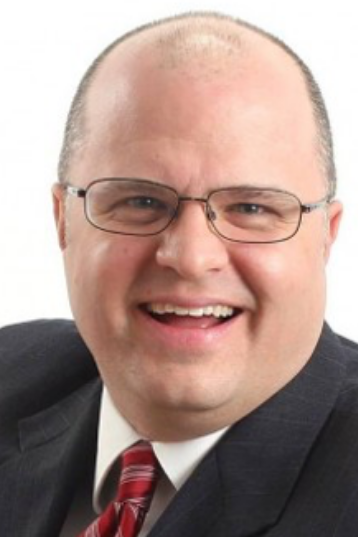 Marty Nohe
Martin "Marty" Nohe is the President of Appliance Connection, Inc., the 3rd largest corporation within its market-segment nationally. Marty has also served the community as Chairman of the Northern Virginia Transportation Authority and as Coles District Supervisor on the Prince William County Board of Supervisors.
Through his work with these groups, Marty has served on the Executive Committee of the GoVirginia Economic Development Initiative Regional Council, leading the financial oversight of the "Tech Talent Pipeline" workforce development program with NOVA Community College. Marty also coordinated efforts to secure resources for child-advocacy initiatives with particular emphasis on at-risk youth, foster care, and foster-to-adopt initiatives.
Marty earned his B.S. in Economics from George Mason University and participated in the Sorensen Institute of Political Leadership at The University of Virginia.